/ While the snail was slowly hovering in search of stories,
the whale went deep to tell them /
// AISLAB is a snail and a whale //
AISLAB is a multimedia storytelling collective focusing on stories at the crossroads of Anthropology and Architecture.
We work both on commissioned and on personal research projects.
We focus mainly on Italian stories because there is so much to tell of our country and we manage to tell stories in a more true and conscious way.

We carry out at the same time educational projects on the visual culture.
We believe that the audiovisual language has an incredible power to develop a critical approach and to use images in a more conscious and ethical way.

We work together because we believe in sharing and exchanging ideas and objectives.
AISLAB is
AISLAB






Irene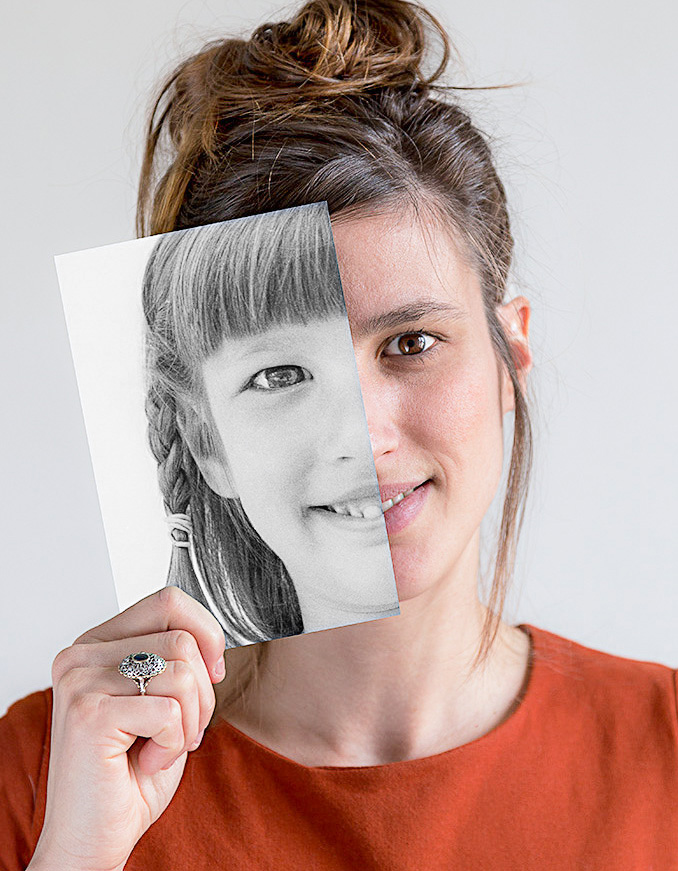 Irene Fassini
I am a video journalist and audiovisual producer based in Milan with a two years postgraduate certificate in Photography and Video from the Cfp Bauer and a Visual Storytelling major from the International Center of Photography
with Camera. I have a PhD in Anthropology with previous work experiences in the field of migration and human rights.

Visual communication and social issues are the pins around which my passion and my profession revolve. I strongly believe that the visual language can have an incredible power of change and a real influence in how we view and face the world.
I collaborated with Prospekt documentary agency and I am working now as video journalist at PopEconomy.
I carry on multimedia documentary projects and educational activities on audio-visual language.

I was selected for the Canon Student Program 2017 at Visa pour l'image and among the 50 finalist projects of the call Abitare: sette sguardi sul paesaggio fisico e sociale dell'Italia di oggi (promoted by MiBACT / La Triennale / MUFOCO) and I received the jury's mention at the Prina Prize with the project Every Man Is an Island.

Sara Ruggeri
Born in 1988, I am a photographer and filmmaker based in Milan. After graduating in Architecture and Construction Engineering from the University of Trento, I got a postgraduate certificate in Photography from the Cfp Bauer in Milan.
My research on landscape and its connections with personal and collective identities is at the crossroads of these fields.
I collaborated with Marco Cappelletti, partner of DSL Studio, in the documentation of important projects of art and architecture.
I was selected together with Irene Fassini among the finalists of the call for projects
Abitare: sette sguardi sul paesaggio fisico e sociale dell'Italia di oggi
(promoted by MiBACT / La Triennale / MUFOCO). I carry on long-term documentary projects and audio-visual training activities in cooperation with research centres.